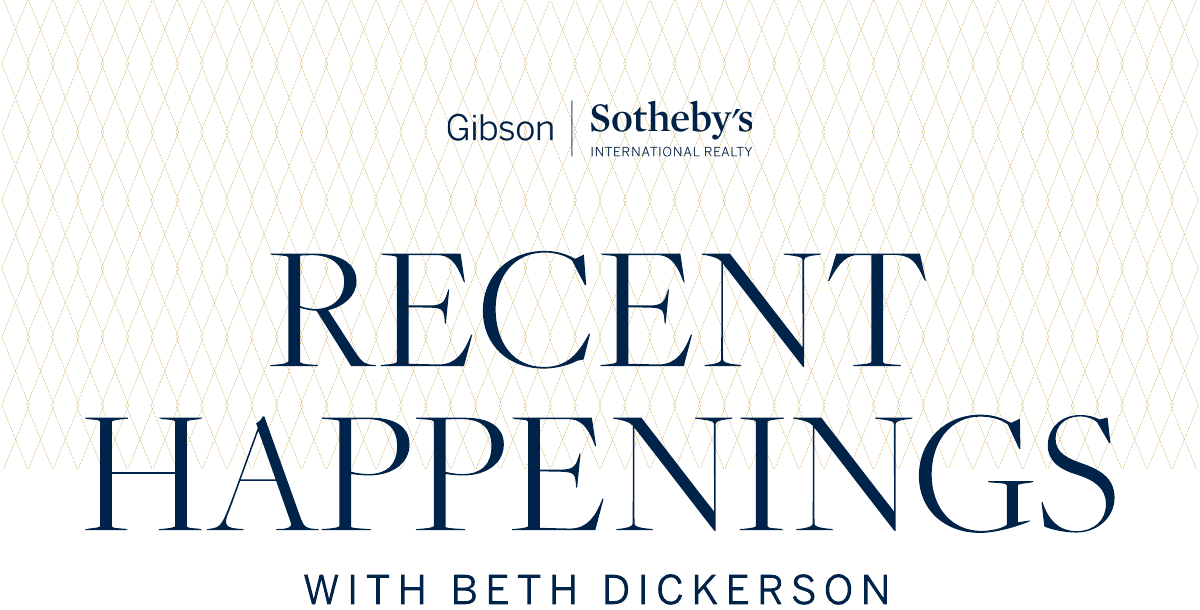 The fall season in Boston not only brings about a picturesque transformation of foliage, but it also marks a notable shift in the city's real estate market. As temperatures begin to drop, the market tends to show a subtle cooling effect, with a moderate decline in the number of active listings. Potential homebuyers often find themselves drawn to the unique charm of Boston's neighborhoods, highlighted by the vibrant autumn colors that accentuate the city's historic architecture. This season presents a prime opportunity for sellers to showcase their properties in a warm and inviting light, leveraging the allure of cozy interiors and the comfort of New England's fall ambiance to attract potential buyers. Additionally, the sentiment of new beginnings and fresh starts that the holiday season brings can motivate prospective buyers to actively pursue their homeownership dreams, making it an opportune time for sellers to engage with serious and committed buyers looking to settle into their new homes before the year's end.
Reach out to me today for expert guidance on the market, allowing you to focus on what truly matters most.
Beth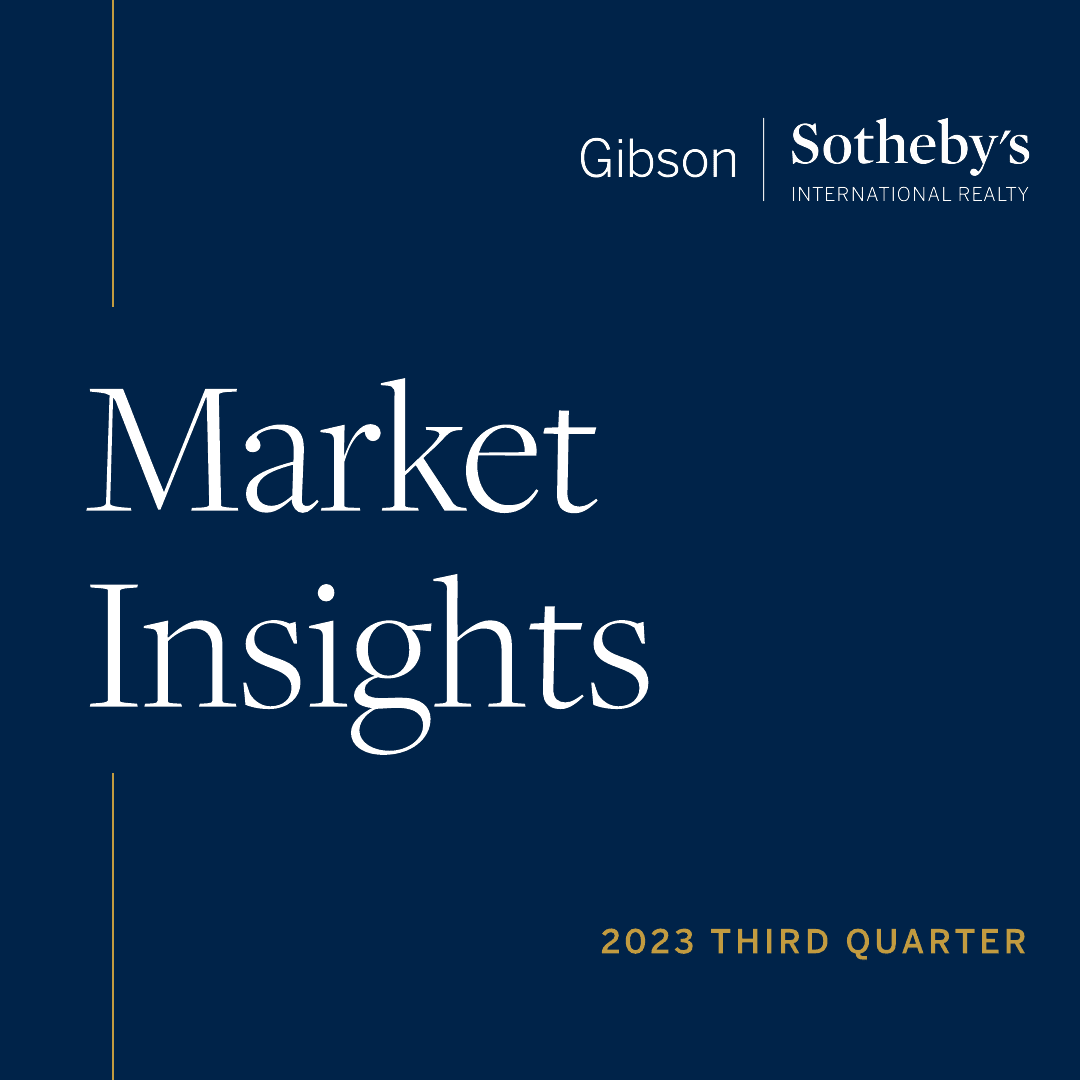 I am pleased to share with you an update on the real estate market conditions in Boston for Q3 2023. To access the complete report, please click the link below, which provides key stats from our core markets.
Link to Q3 Market Insights Report
Triple Real Estate Best in Boston