Top 100 Sotheby's International Realty Worldwide Agents Celebration
November 3rd, NYC

Earlier this month I was recognized as one of Sotheby's International Realty's Top 100 agents and was invited to celebrate with my fellow Top 100's at The Pool in NYC. It was a magical celebration of the very best of the best of SIR's almost 26,000 worldwide agents. It was a great opportunity to catch up with old friends and make new ones. I am so proud to be a part of this exclusive team of hard-working friends and professionals. Most importantly, this achievement could not be made possible without my clients-turned-friends whom I am honored to represent through some of the greatest milestones of their lives.
Special thank you to Sotheby's International Realty CEO Philip White and CMO A. Bradley Nelson for hosting such an inspiring evening.
If you are looking to buy or sell anywhere in the world, please contact me.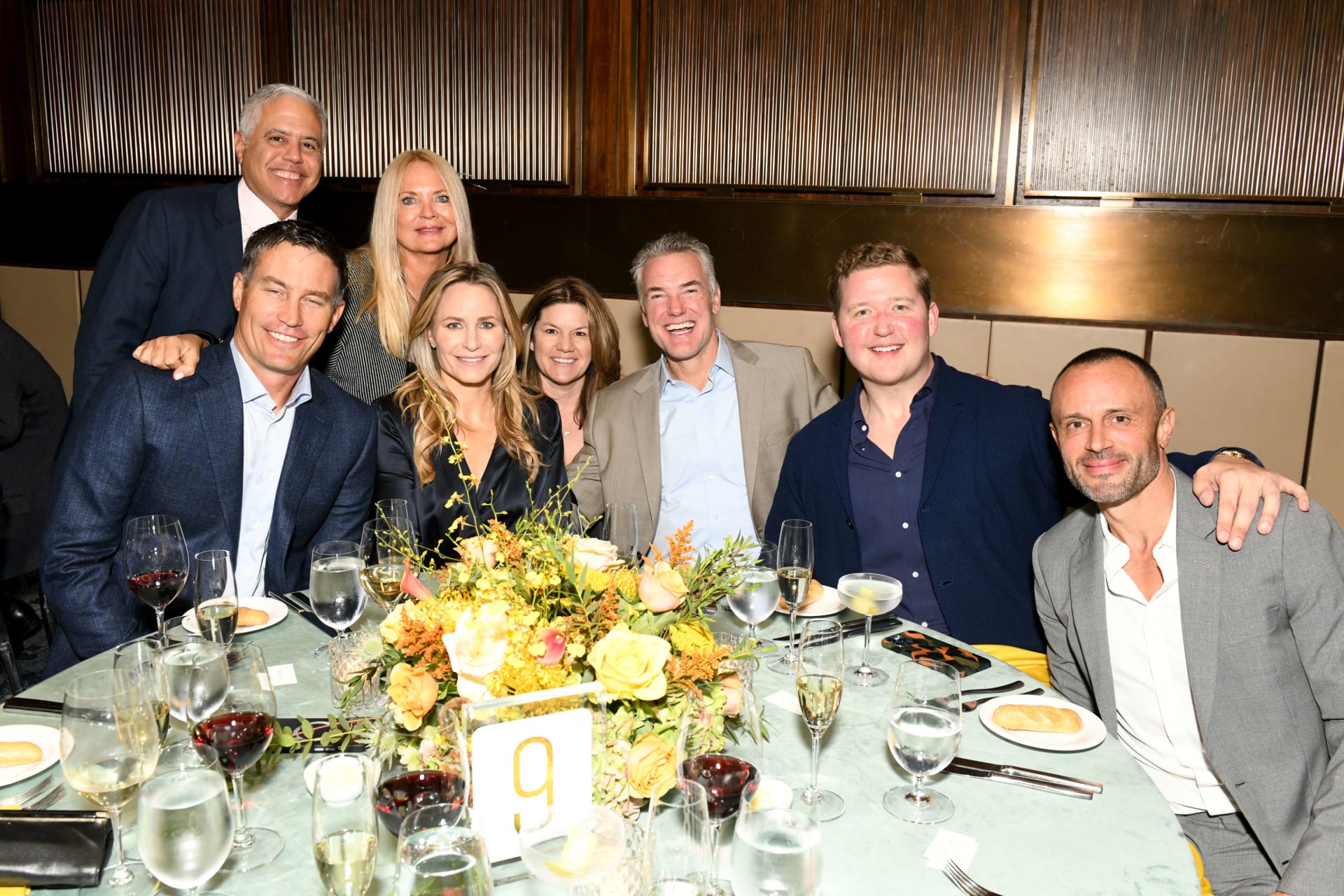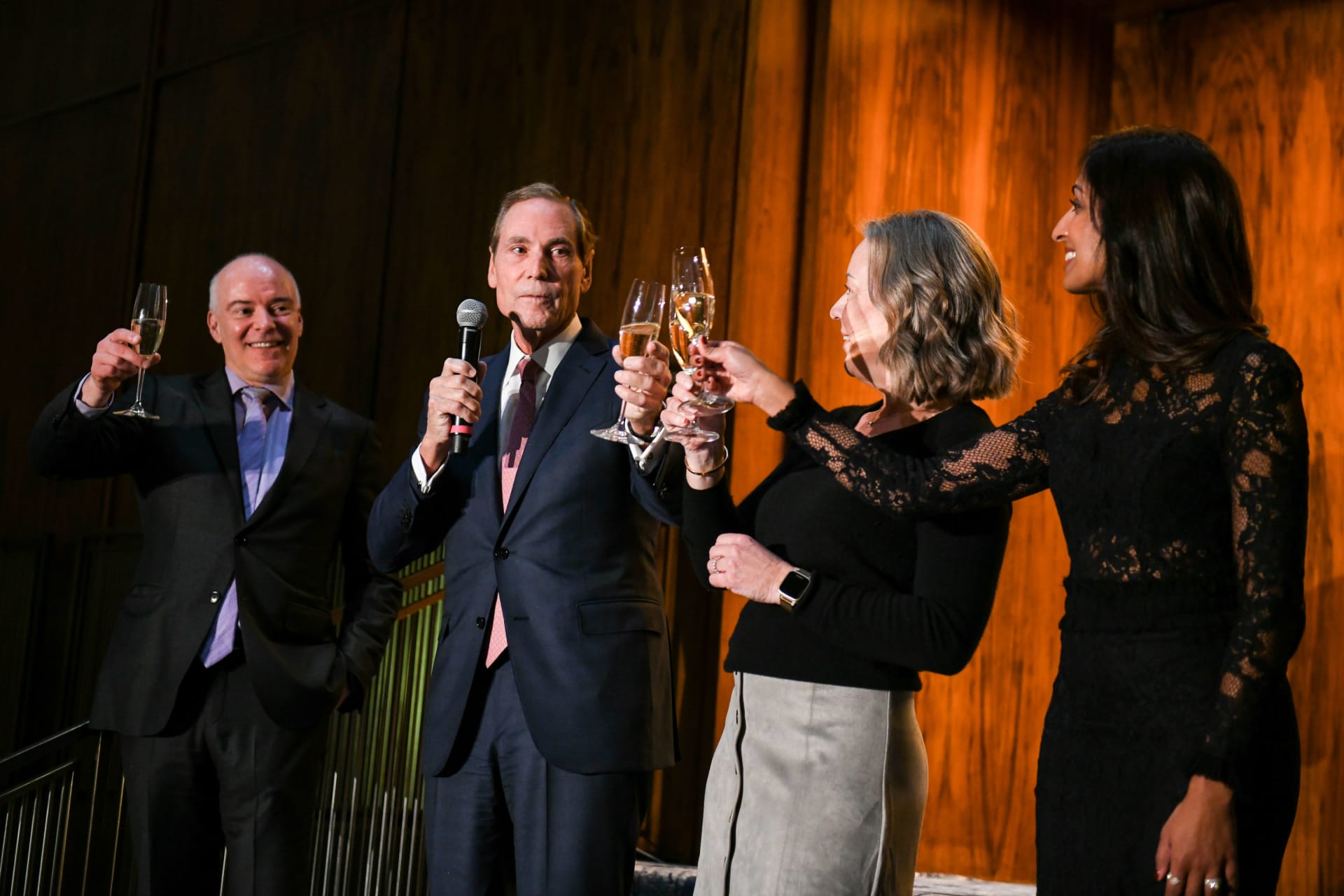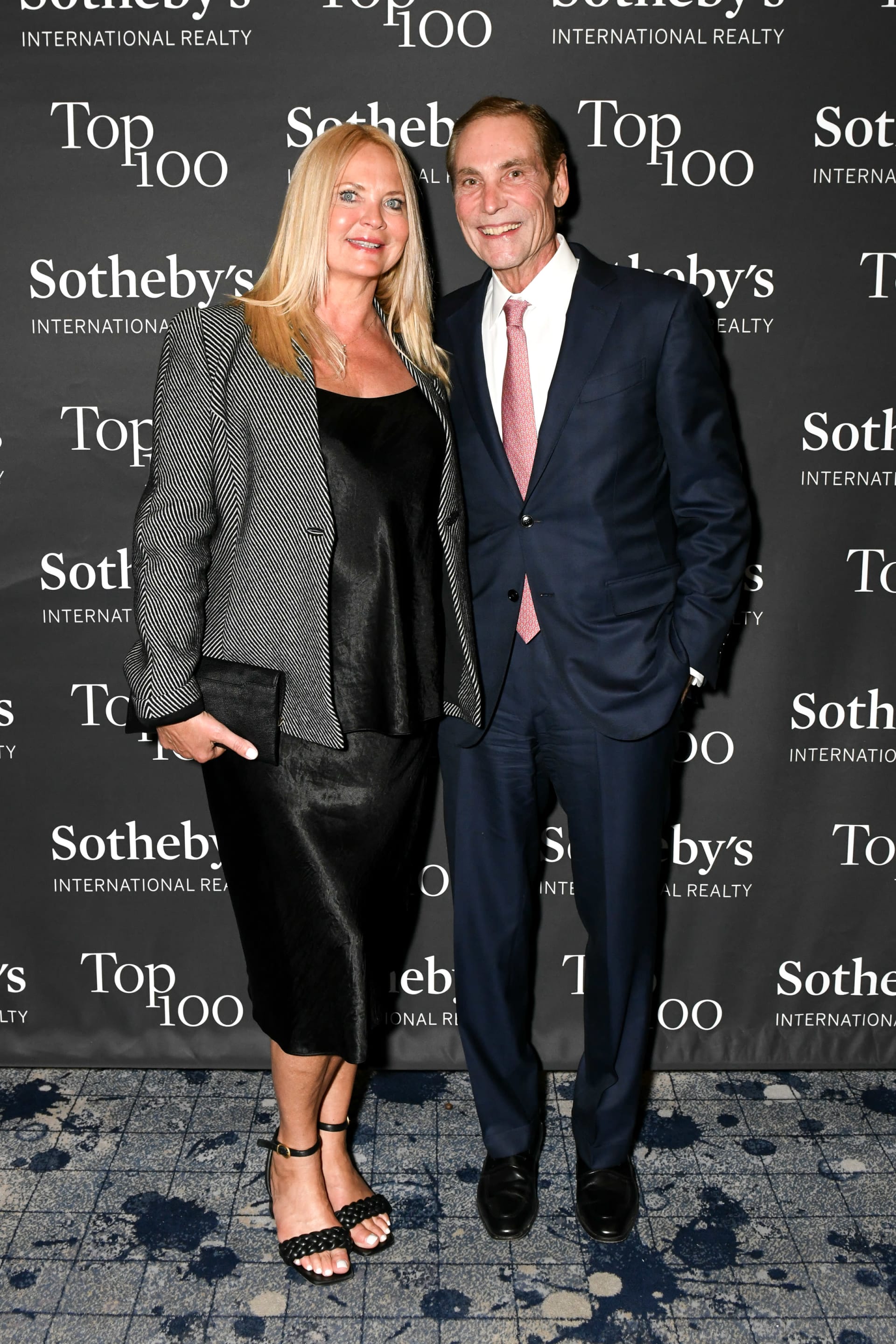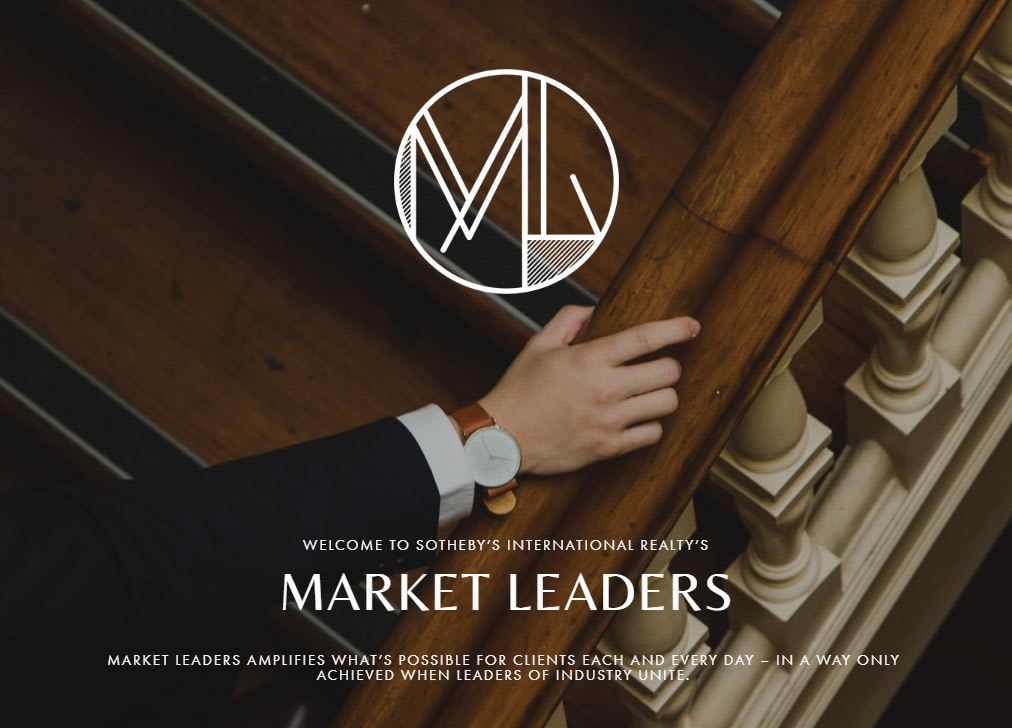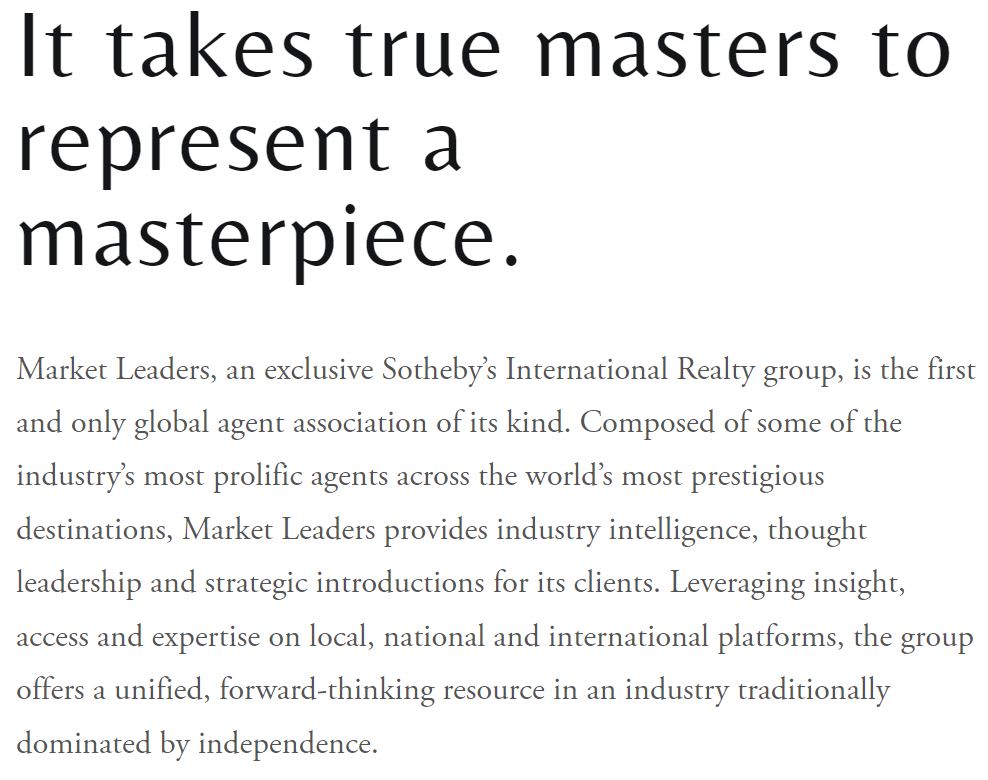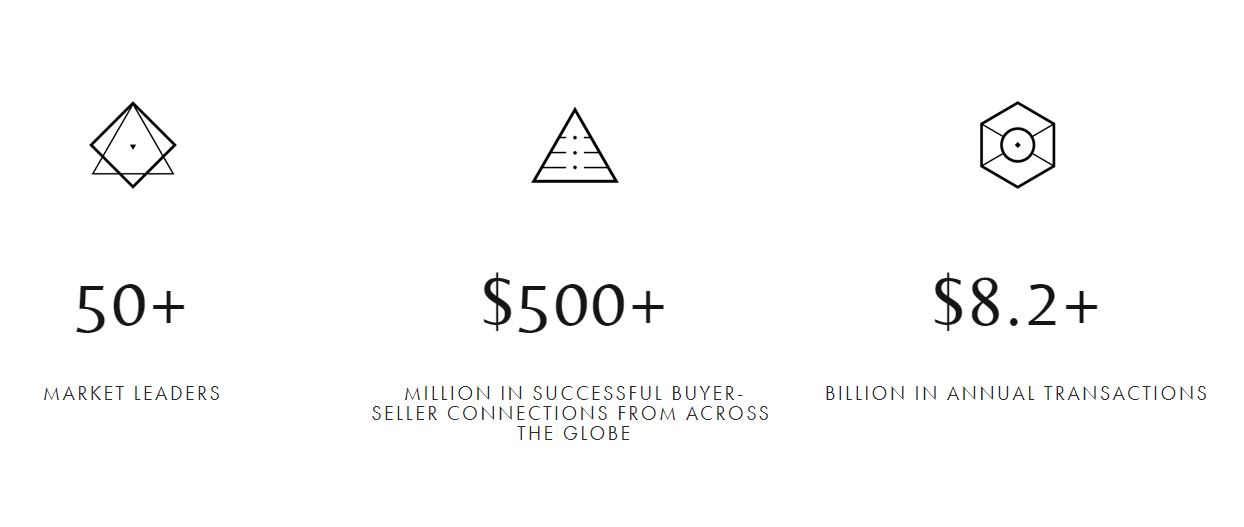 Sotheby's Market leaders is a small but mighty exclusive group made up of not only some of the best performers in the industry but also s
ome of the most helpful and thought-provoking agents in real estate. I am proud to be part of the Market Leaders organization and to represent the City of Boston as part of this special group.